Contact Us Today to Hire Your Own Marketing Coordinator, or
Social Media Manager!
Legacy Elevated knows hiring the RIGHT marketing professional is imperative to growing your business.
&
You Need Social Media Manager that will:
Develop a Social Media Strategy
 Create Brand Awareness
   Track Marketing Efforts
   Save You Time
Generate New Customers/Business
Get started today with one of our our Monthly Packages...
Level
Bronze
3 blog post

6 Social Media posts (spread across all platforms)

1 GOOGLE business page weekly update

1 database email blast

5  GOOGLE Review replies

5 Social Media respones
---
40 Hours Per Month
---
Compensation
$1,500 (monthly)
Level
Silver
4 blog post

12 Social Media posts (spread across all platforms)

2 GOOGLE business page weekly updates

2 database email blast

20 GOOGLE Review replies

20 Social Media replies
---
80 Hours Per Month 
---
Compensation
$2,900 (monthly)
Level
Gold
4 blog post

16 Social Media posts (spread across all platforms)

3 GOOGLE business page weekly updates

3 database email blast

30 GOOGLE Review replies

30 Social Media respones
---
60 Hours Per Month
---
Compensation
$4,200 (monthly)
Level
Platinum
5 blog post

25 Social Media posts (spread across all platforms)

5 GOOGLE business page weekly updates

4 database email blast

48 GOOGLE Review replies

48 Social Media respones
---
120 Hours Per Month
---
Compensation
$5,400 (monthly)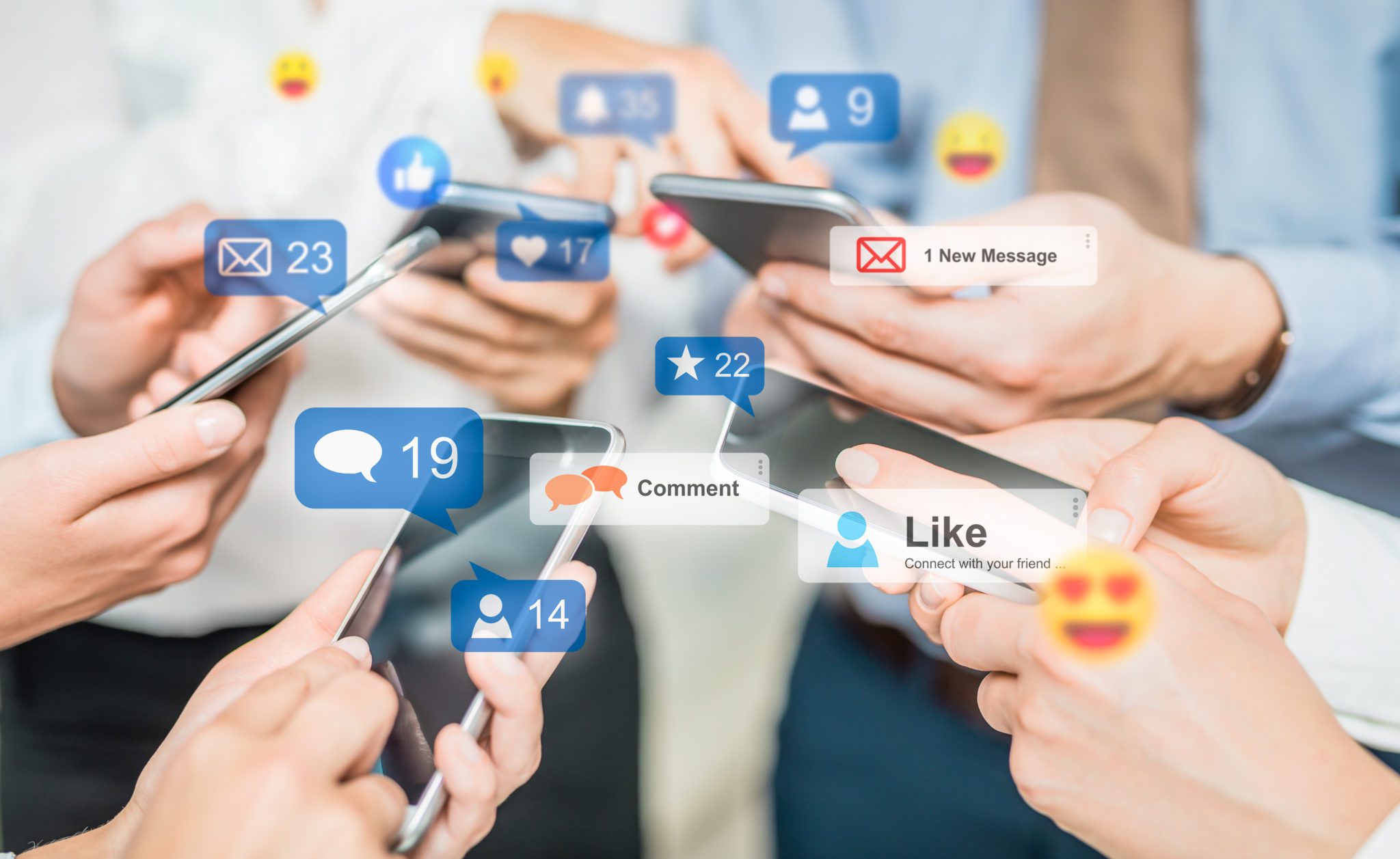 Learn More About What Legacy Elevated Can Do For Your Business
Legacy Elevated Hiring
Legacy Elevated Performance